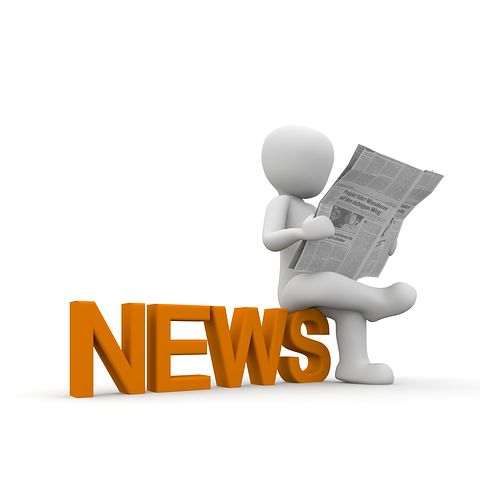 An update for you on what we have planned and will be going ahead subject to the roadmap for recovery going forward as outlined
We have received an Invitation to join SOUTHERN REGION VIRTUAL AGM on May 8th, 2021. Details on the Events page.
We can now have the Chairman's meet at Adgestone on the weekend of 14th May to go ahead, Own sanitation is essential, as the sites facility blocks will remain closed but disposal will be available . No organised socializing allowed and the rule of 6 for outside gathering applies .
£15.00 pupn inc EHU or £10 .00 pupn without EHU.
Then we have The Rally Officer's Birthday Bash on the weekend of Friday 11 June, the location for which we have had to alter as we did not consider the original location would be able to offer us the facilities we needed anymore. We will be at John's at Dairyman's Daughter's cottage Campsite at Hale Common. The cost will be £12.00 pupn and if you need EHU that's £3.00 pupn payable directly to John.
The Summer T H S is well on track and we have managed to hold the price at last years rates, despite most other places putting prices up by leaps and bounds to recoup loss of money during the pandemic.
£12.00 pupn. If EHU is required this is £3.00 extra pupn, payable directly to John the site owner.
Social meets will be arranged very shortly when they are allowed.
We hope this helps you to look forward to this summer.
We desperately need more Committee Members. Currently we have 5 Committee members on the Committee who are willing to continue, but have another 4 spaces that could be filled, so if you are interested please let us know either by ticking the box on the form, or by e-mail to iowda.secretary@gmx.com. Many hands make light work, and even if you do not wish to stand for a committee post, we will be more than happy to hear from you if you wish to offer assistance.
If we do not have enough people on the committee, then we will be unable to organise meets and events, so we all lose out.  When sending any email relating to the AGM, please include your Club membership number, expiry date and whether you would like to join the Committee and any questions that you may have.

We look forward to hearing from you
The Isle of Wight DA Committee