2022 With The IOW DA
January

Join us for Dinner at the Fighting Cocks pub, on Monday January 10. at 7pm. for 7.30 pm.
February
A Breakfast get together in the Bear Café at Honnor and Jeffries on Sunday February 13, at 10.30am. in their conservatory .
Please book in with Paul so he can advise the venue of numbers attending
April
AGM. Sunday 3rd of April, starting at 2pm, At the Lions Day Centre Lake.
Situated in the car park behind the main Lake shops.
May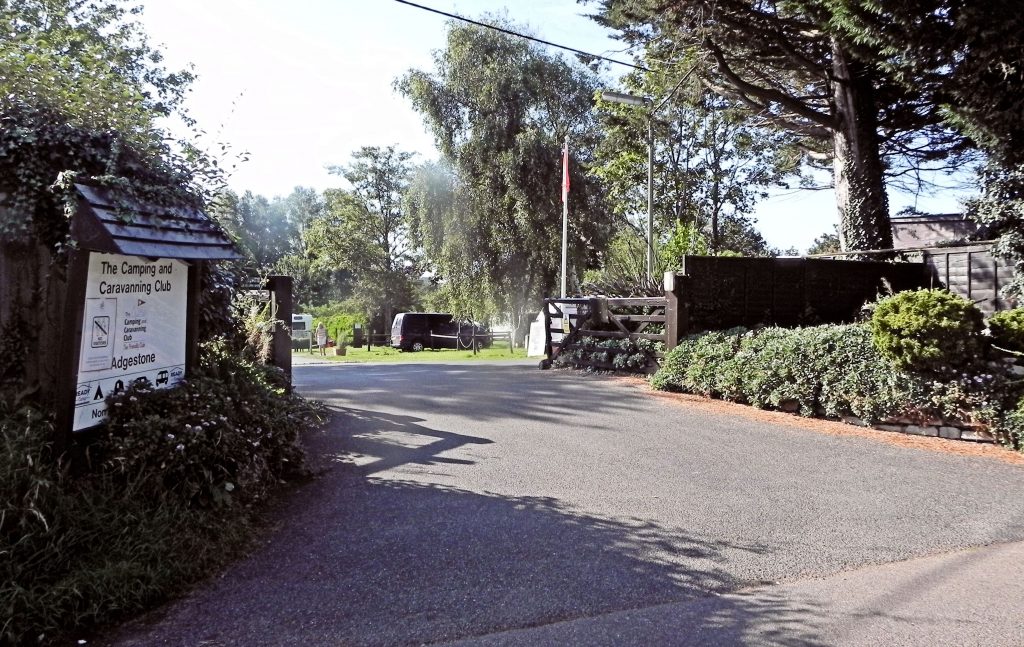 May 20th to 22nd. Adgestone Club Site. Please book in with Paul Murch
June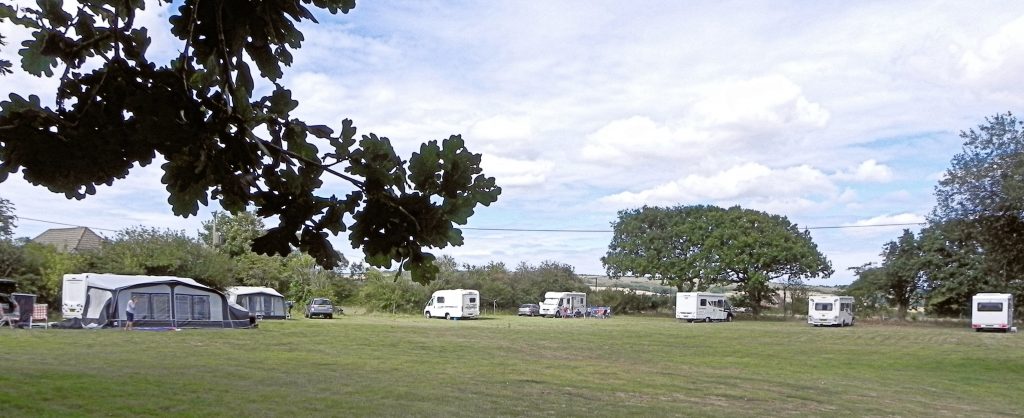 June 24th to 26th. An 80th Birthday bash at the Dairyman's Daughter site. Please book in with Paul Murch
July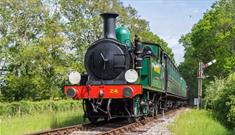 Join the Isle of Wight DA for a weekend of Steam Trains and Real Ale at the award-winning Isle of Wight Steam Railway. A large range of Real Ales will be on offer as well as the opportunity to ride the Real Ale Train.
This is a popular event, and we are pleased to be able to offer camping on the site itself. Within easy walking (or stumbling!) distance to the bar on-site which opens at 1600 on Saturday, as well as a special train timetable for the weekend. Beers will also be served at both Ashey and Wootton stations.
Tickets for the Real Ale Train can be booked directly with the railway – iwsteamrailway.co.uk and cost £16.50 online or £18.00 on the day. This includes unlimited travel on the trains after 1600 and a complimentary pint. They are also offering a bangers and mash supper for £8.50, and beer tokens are £4.00 for 2 (each token is half a pint)
Camping is available for two nights from Friday 15th July at £15.50pun. There is no EHU available on site. Own sanitation is advisable, but there are toilet facilities available on site. Advance booking is essential for this meet. Paul Murch, our Rally Officer can be contacted by e-mail rallyofficeriowcccda@gmail.com.
Please note that arrival and departure times are strictly controlled as access to the site involves crossing the Railway Track. Arrival on Friday must be after 1630. Departure on Sunday can be either pre 1030, between 1230 – 1300 or after 1630. Unfortunately, we are not permitted any vehicle movements outside of these times as the station is open to the public.


July through to August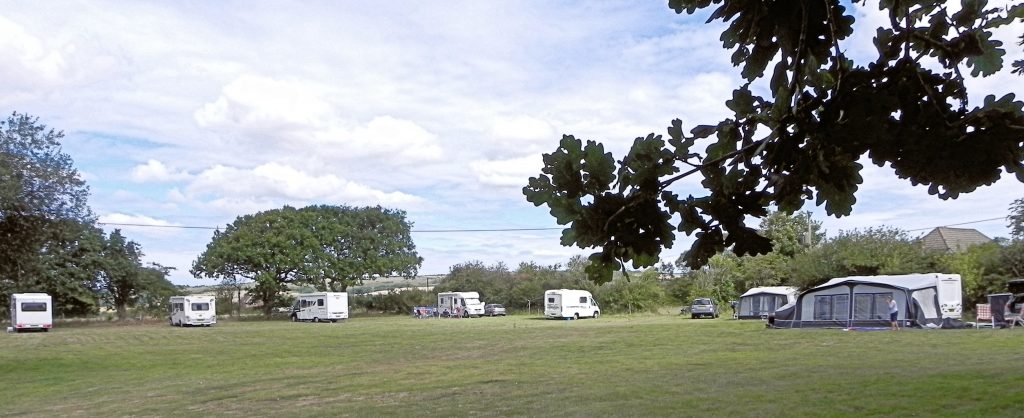 Join us at our annual THS. July 27th – August 24th. Contact Paul Murch for booking and details
rallyofficeriowcccda@gmail.com
07377 072028
See more information on the THS page.
November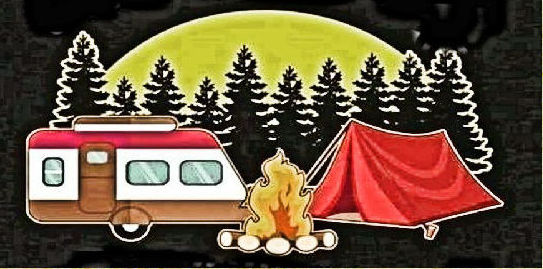 November 4th to 6th. Bonfire meeting at the Dairyman's Daughter