2021 With The IWDA
May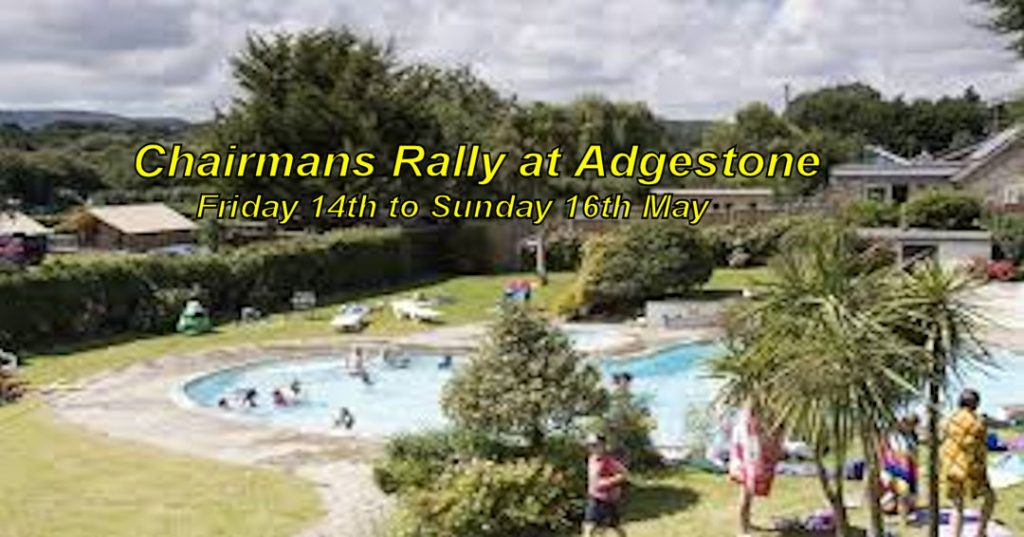 June
September
Return to Adgestone, 10th to 12th. 2021.
We have a meeting booked for the weekend of 10 Sept at The Clubs Adgestone Site.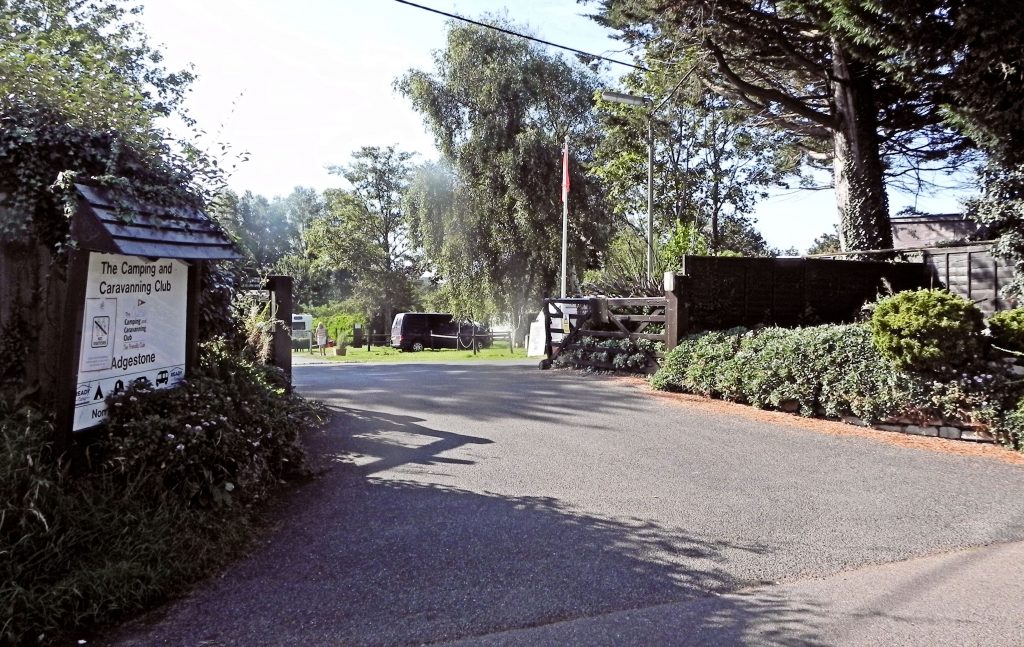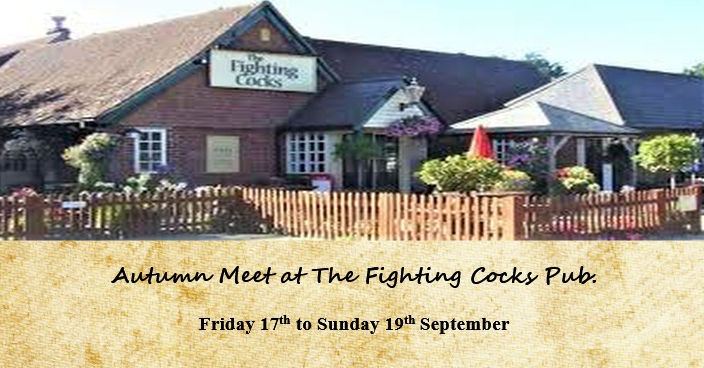 We are at The Fighting Cocks from 4pm Friday 17th Sept to 2.30pm Sunday 19th Sept.
For this meeting all we ask is that you have a meal at the pub and suggest a £5.00 donation towards the IoWDA funds.

It is a basic site (field, fresh water and chemical disposal point.) Obviously toilets are open during licensing hours
so own sanitation is ESSENTIAL. The up side of this venue is food and refreshments are available, you don't even have to cook if you don't want too.
Please book via email for meets so we can let the venues know the numbers to expect.
November