2021 With The IWDA
May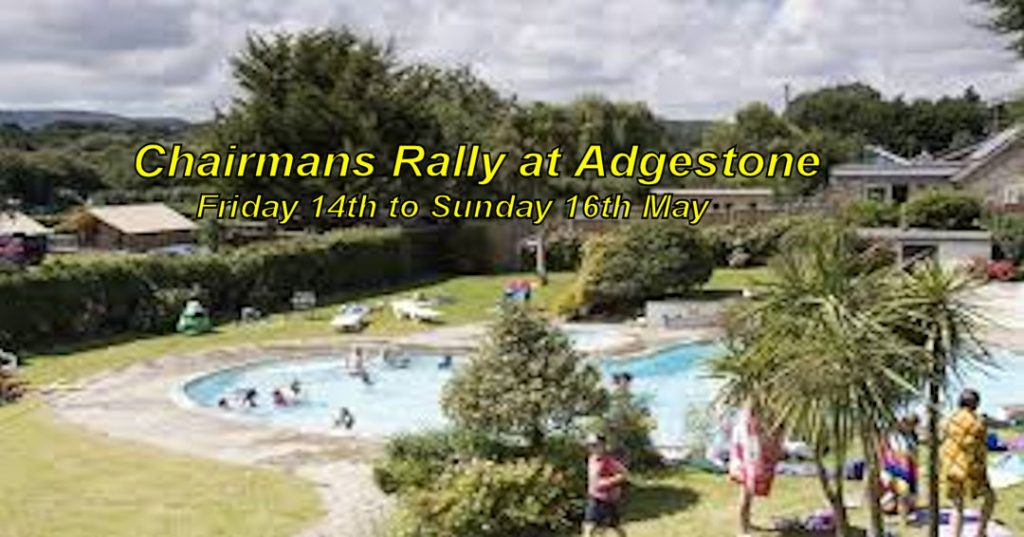 June
September
Return to Adgestone, 10th to 12th. 2021.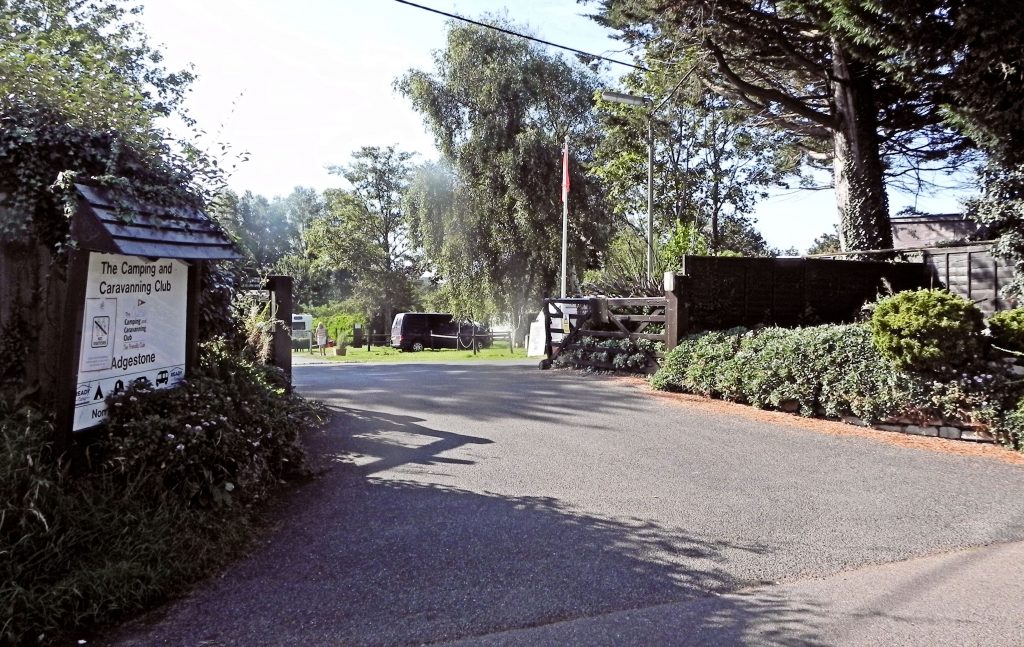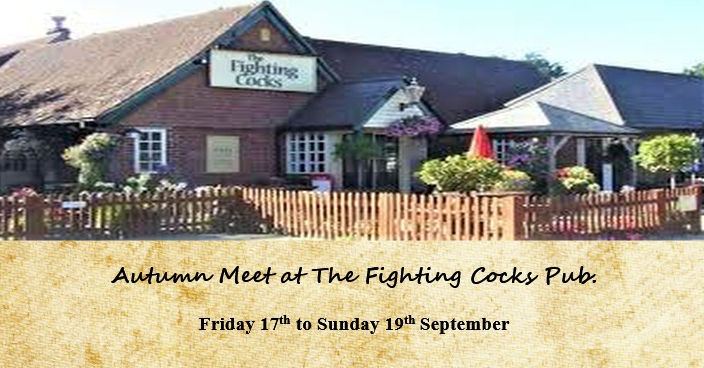 Join us for a breakfast meeting at the Fighting Cocks Pub, on Sunday October 24, at 10.00
Contact Paul Murch for more details and to book for this event.
November
December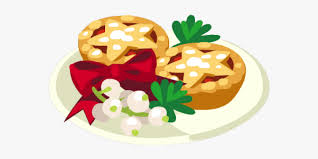 Join us for a mince pie meeting on Sunday December 12th between 10am and 11.30am at the Bear café, Honnor and Jeffrey Garden Centre, Newport Road Sandown, PO36 9PJ.
Please book in with Paul for this event.