Members are invited to submit pictures that they feel might be of interest to other Members, please add a short description with any picture and send to, www. webmasteriowcccda@gmail.com
The editors decision is final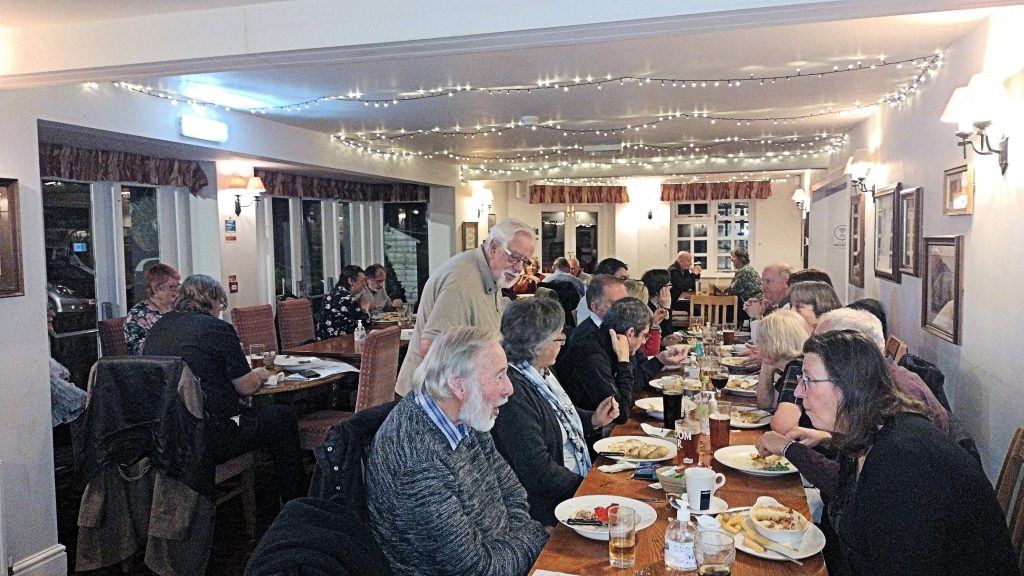 Billed as a late Christmas meal, or a very early one, and took place at the Fighting Cocks on January 10th. 2022. and was very well supported by Members.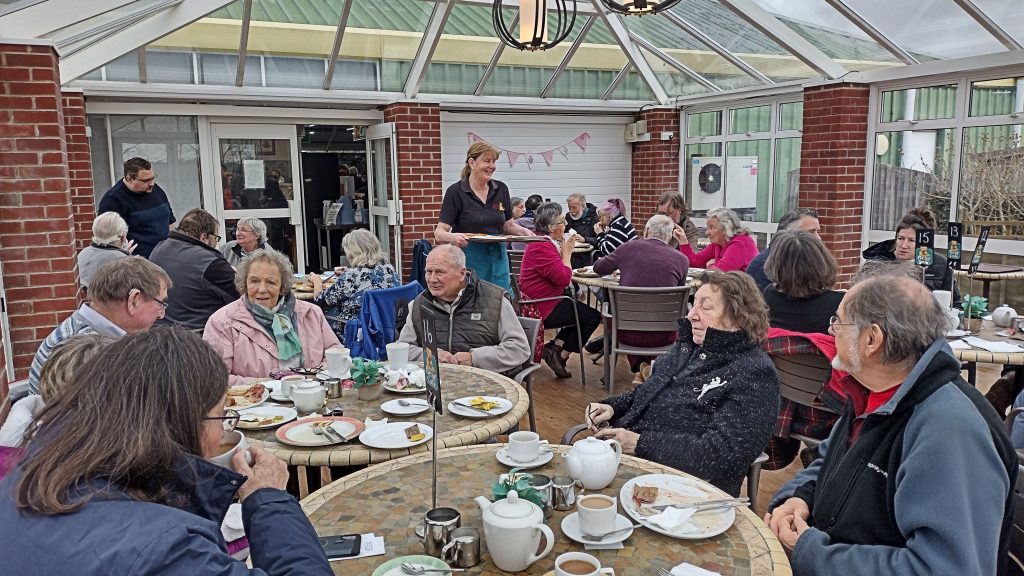 Our AGM took place on April 3rd 2022. Attendance was sadly depleted, with 18 Members sending their apologies, because of Covid infection.